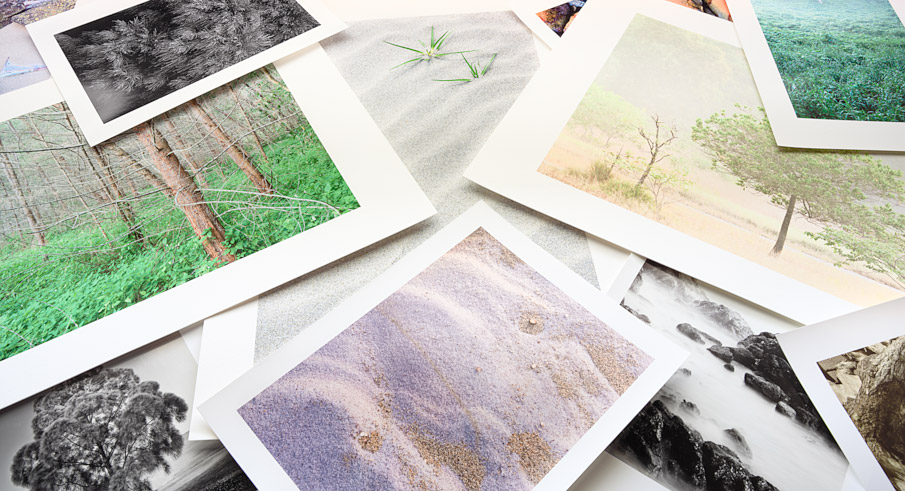 As a working photographer myself, I am deeply familiar with the multitude of challenges, frustrations and subtleties in transforming important pictures into beautiful prints. This is my primary motivation to offer a personalised fine printing service. In this modern and fast-changing world, a deliberate and careful approach has its invaluable rewards, to those who can appreciate it.
Cacao Editions, by Samuel Chia.
The background texture of this site is an actual close-up photograph of Hahnemühle Museum Etching 350gsm. A personal favorite, this lovely 100% cotton paper has a wonderful organic texture, warm color and mesmerizing feel to the hand.